Getting to Know
Mr. Chuck Maness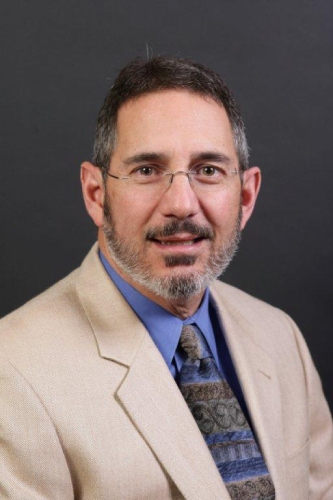 I started my financial career as a disbursing clerk with the United States Marine Corps in 1981. Using the education funding provided by the military and part-time jobs, I worked my way through college, graduating in 1989 with high honors from the University of Tennessee. I later returned to UT to obtain my Master's in Business Administration.
I employ over 30 years of corporate and public accounting experience in assisting my clients. I especially enjoy simplifying the financial administration burden associated with running a business; allowing clients to focus on business development activities. I also get a "charge" out of resolving tax related compliance and planning issues for my clients.
I am an avid hiker and exercise enthusiast, and I enjoy many other outdoor activities also. I enjoy music and I'm active in a local church.
"A primary goal of every business owner should be to enjoy the business they have developed. My practice is devoted to assisting business owners achieve this goal by reducing the stress associated with financial administration and tax related issues."
I'm looking forward to working with you!