Welcome
We're glad you're here!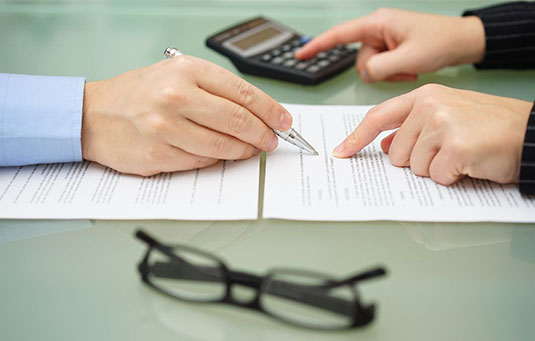 With over 30 years of combined experience in corporate and public accounting, My firm focuses on individual and small business accounting. We can convert your manual records to a computer based system, maintain your system records and/or take your completed activity and adjust for accurate and timely financial statements.
In addition to accounting and controller/analysis assistance, we are ready to assist you in your individual and business tax compliance and planning needs. Experienced with corporate, S-Corp & Partnership, as well as individual income taxation, my firm is well positioned to prepare your business and individual income tax return.
Accounting/controller services are offered at a flat rate per month based on the volume and complexity of work. A minimum base rate applies, but client consulting and conferencing are included in the monthly rate.
Tax return preparation fees are based upon the complexity and time required. But, it is estimated during the initial consultation based upon known IRS forms needed. Individual tax return fees start at $195 for a combined federal and NC state filing. Business return fees vary by complexity and time required.
My practice is devoted to assisting you with your personal and small business financial administration. I'll work to "get behind the numbers" and deliver honest, accurate, personalized service. Through the year, I'll review your tax and financial situation. Working together, we can plan for the current calendar year and also put together long-range plans as appropriate and necessary.